In Memory of Dave Blumenthal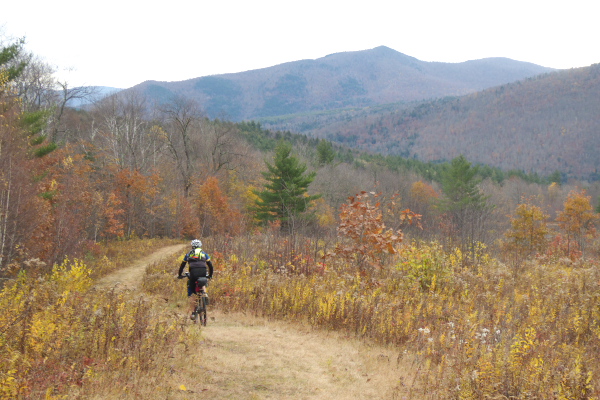 It is with great sorrow that I convey to you that Dave Blumenthal passed away this morning in Denver after colliding with a vehicle on the GDMBR. Dave had a remarkable passion for the outdoors and was a seasoned outdoorsman, having thru-hiked Vermont's Long Trail in 2000 and the Pacific Crest Trail with his wife in 2004. His past adventures are documented on his blog. Dave is survived by his wife, Lexi, and his 4-year-old daughter, Linnaea.
Dave's family would like to thank the Tour Divide community for their thoughts and support through this tragedy. They ask that in lieu of flowers, donations be made in his memory to the Green Mountain Club. Lexi asks that people share their pictures of Dave and memories here.
Letters of condolences can be sent to lexi.shear [@t] post.harvard.edu
Our thoughts are with his family.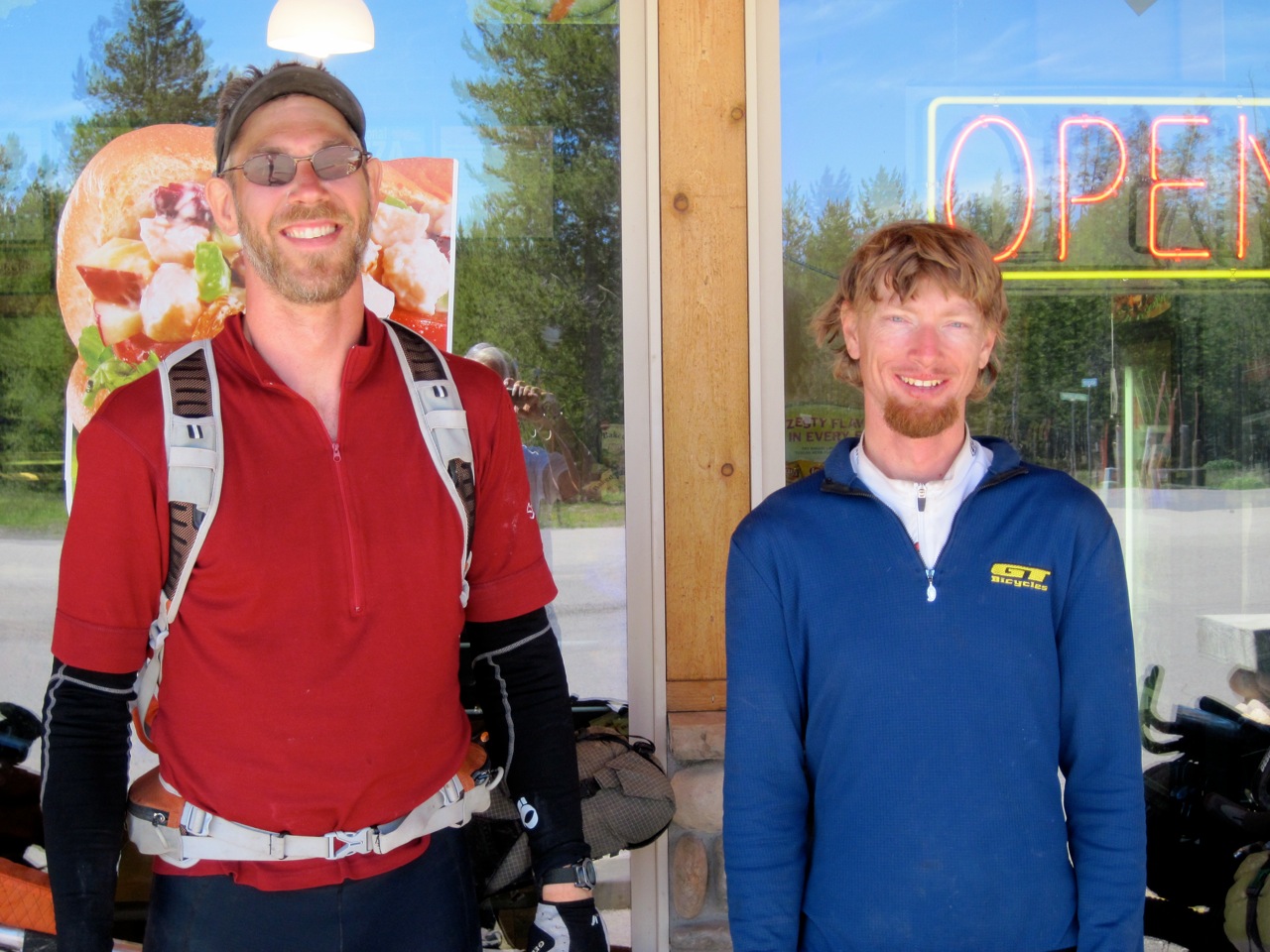 Dave (left) with Eric Nelson -Photo by Todd Ison